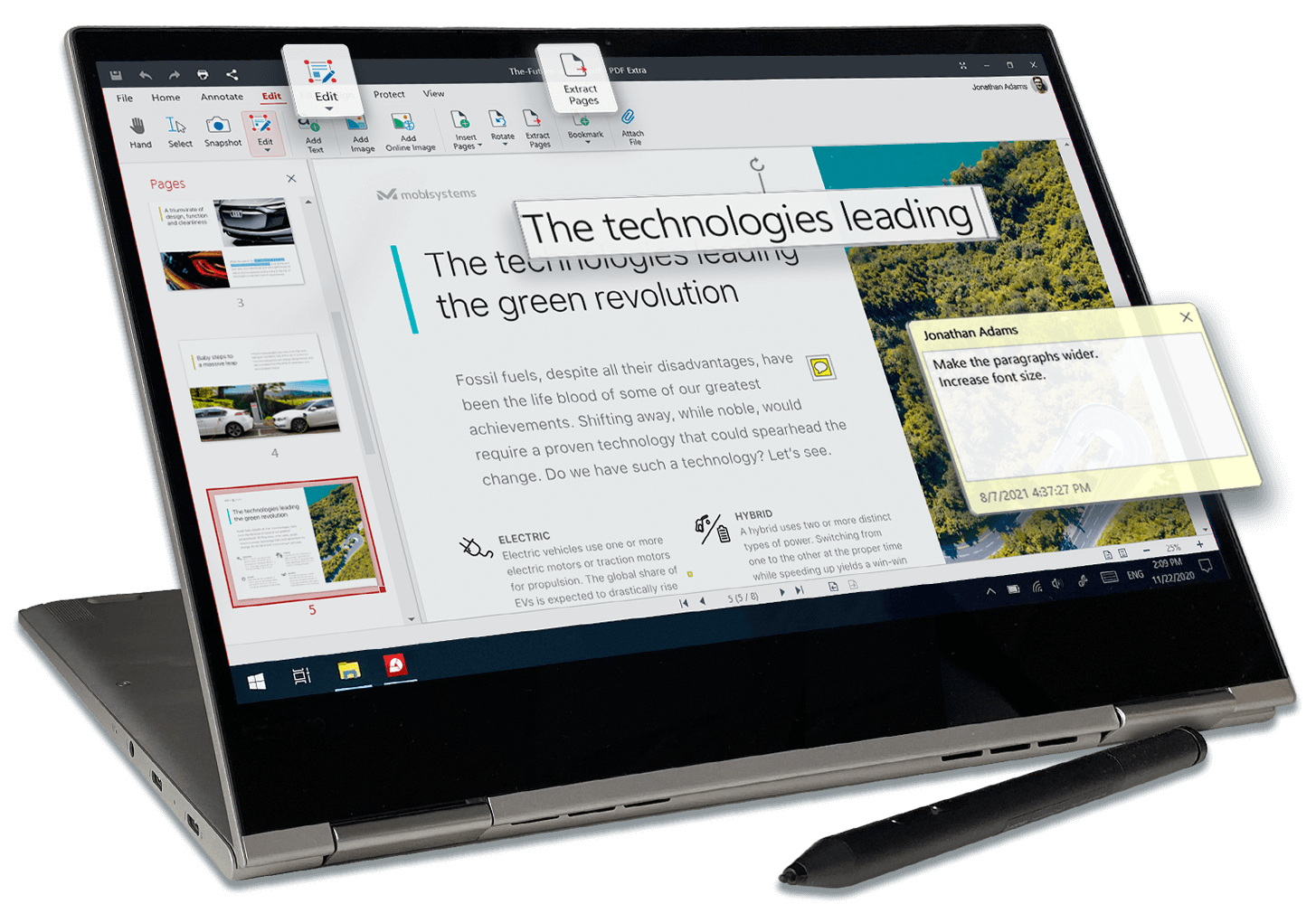 Your Free PDF tools
for any task
Enjoy a familiar interface that gets you creating, filling and converting your PDF documents in just minutes.
Be the architect of
your PDFs
Control your PDF's structure, design or content. Edit
text & images, rearrange pages or insert bookmarks.
The choice is yours.
Learn more >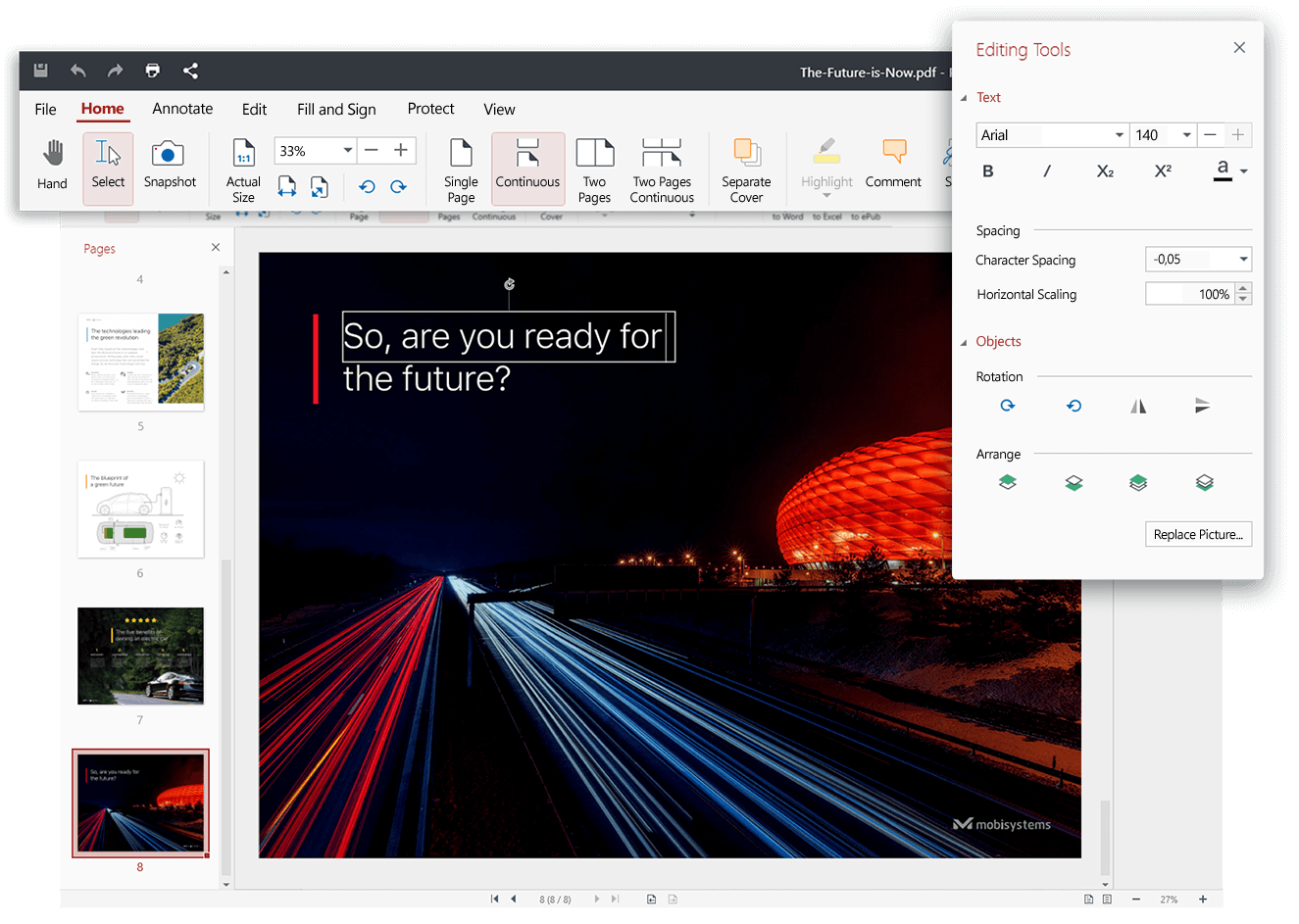 You're better than
file formats
Don't let file formats limit your work. Convert PDFs
to Word, Excel & ePub with a single click.
Learn more >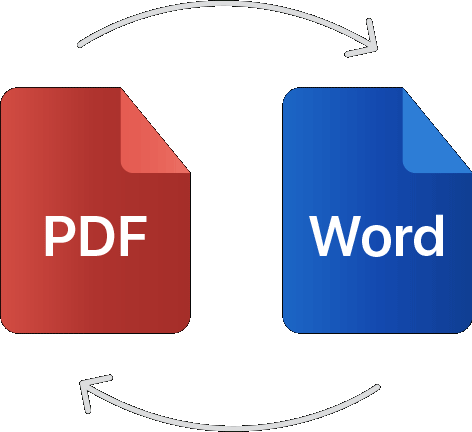 Focus on the
, not how you sign it
Working with fillable forms is a breeze. Once you're done, sign by handwriting, typing or just
insert an image as a signature.
Learn more >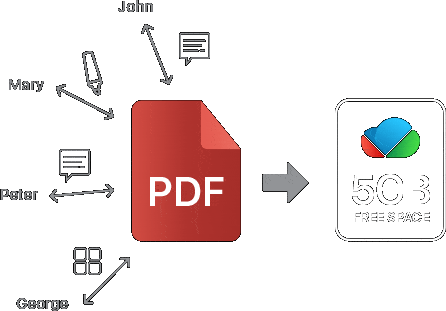 Collaborate &
share ideas
Ensure your team's always on the same page by adding
comments, highlights or entire files. Upload PDFs to
your free MobiDrive cloud storage for easy sharing via
download links.
Learn more >
What our users say
Find out what the people that use PDF Extra daily have to say. Got a story of your own? Let us know.
by
Nikolaos

Excellent
Excellent! If you're a teacher, it's a very helpful app for editing your students' papers.
by
Destre1k

Excellent work!
First time using this app, and I must say I love it, great app, easy to use and navigate its features!
by
Tony

Great product, great value. Buy it.
An excellent product that does what it claims. It's easy to install, and works very well. I'm well pleased with it.