Activate PDF Extra
App store subscriptions
You subscribed to PDF Extra on a partner app store - Microsoft Store, Apple App Store, Google Play, Huawei AppGallery. 
When you subscribe to an app on any of the stores, the order is instantly delivered. Your license will associate with your account.

Activation keys 
You purchased or received an Activation key. 
When you purchase PDF Extra on Amazon, mobisystems.com, BestBuy, Walmart, or another website or store, you will receive an activation key. 

The steps to activate your PDF Extra license will vary with your platform. Choose your platform below: 
You purchased or received a key. Example of a PDF Extra activation key: YYYY-YYYY

On your Android device: 
Open PDF Extra. 
In the Navigation drawer, tap Activate with Key.
Enter the activation key you got with your purchase or promotion.
If you haven't already, sign up or sign in to your account. You can sign up with your Google, Facebook, or email account.
Sign in to your account on other devices for your license and MobiDrive to sync.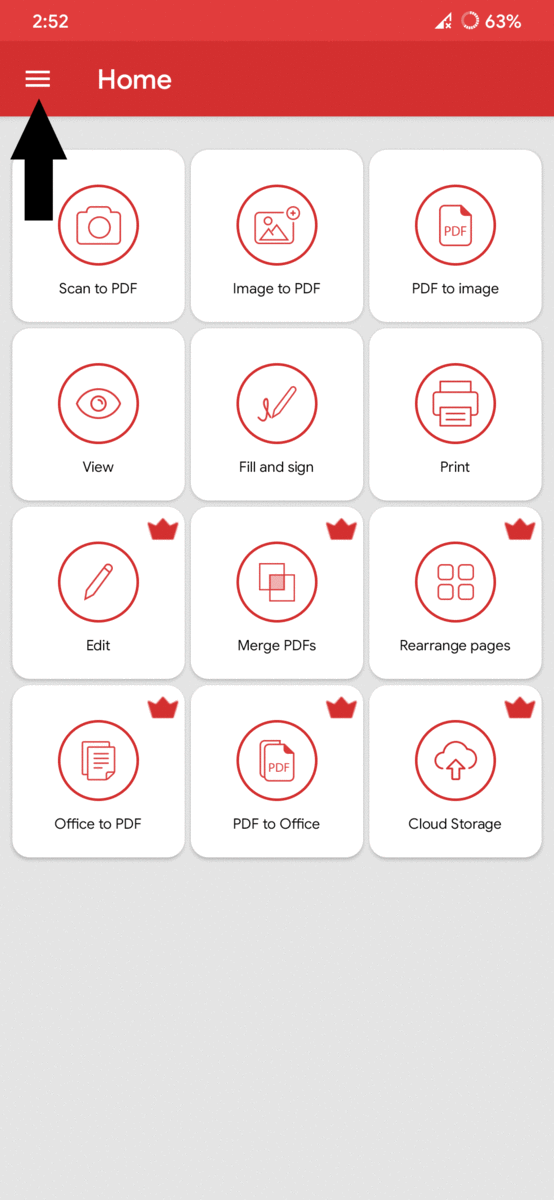 Having signed up for a MobiSystems account, your license will associate with that account. To activate your PDF Extra license on new or reset devices:
Open PDF Extra. Disregard the prompt to upgrade or start a trial.
Sign in to your MobiSystems account.