Protect, Export, and Share
With PDF Extra you can password protect your documents, encrypt them or restrict options for modification. To begin:
Open PDF Extra, tap Fill & Sign 
Tap Protect  and select one or both from below

Require a password to open the document
Restrict editing, printing and extracting

Choose your password for the file or for restricting options
Encrypting the file metadata is also supported as an option for each protection level.
Sharing

is easily accessible across PDF Extra's various menus. Whether you're sharing while viewing, editing a file or inside the documents folder, simply tap the three-dot menu 

and then choose Share.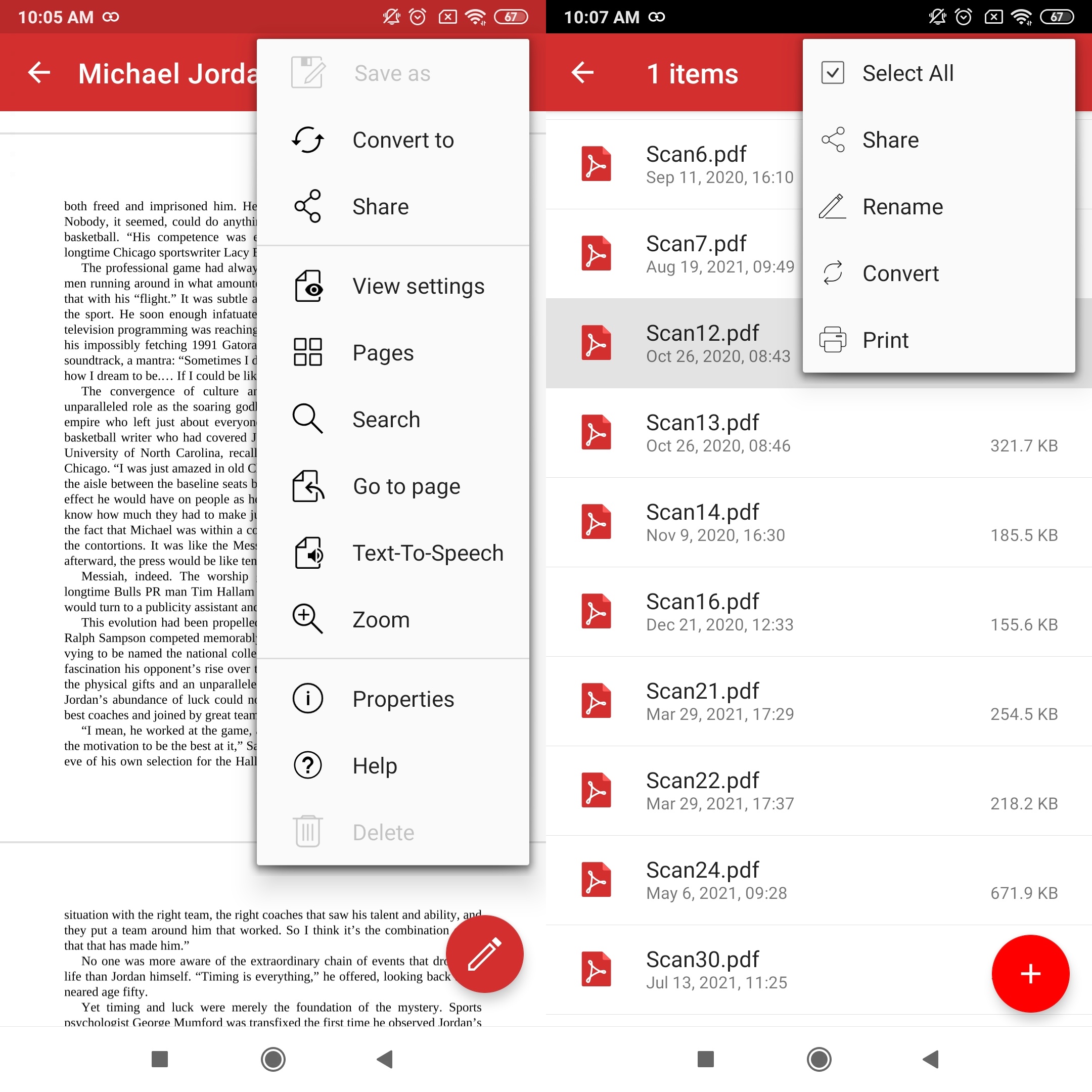 With PDF Extra you can quickly print finished documents by sharing them with your Printer app. Just open PDF Extra, tap Print 

 or, while a file is open, tap the three dot menu 

and choose Print.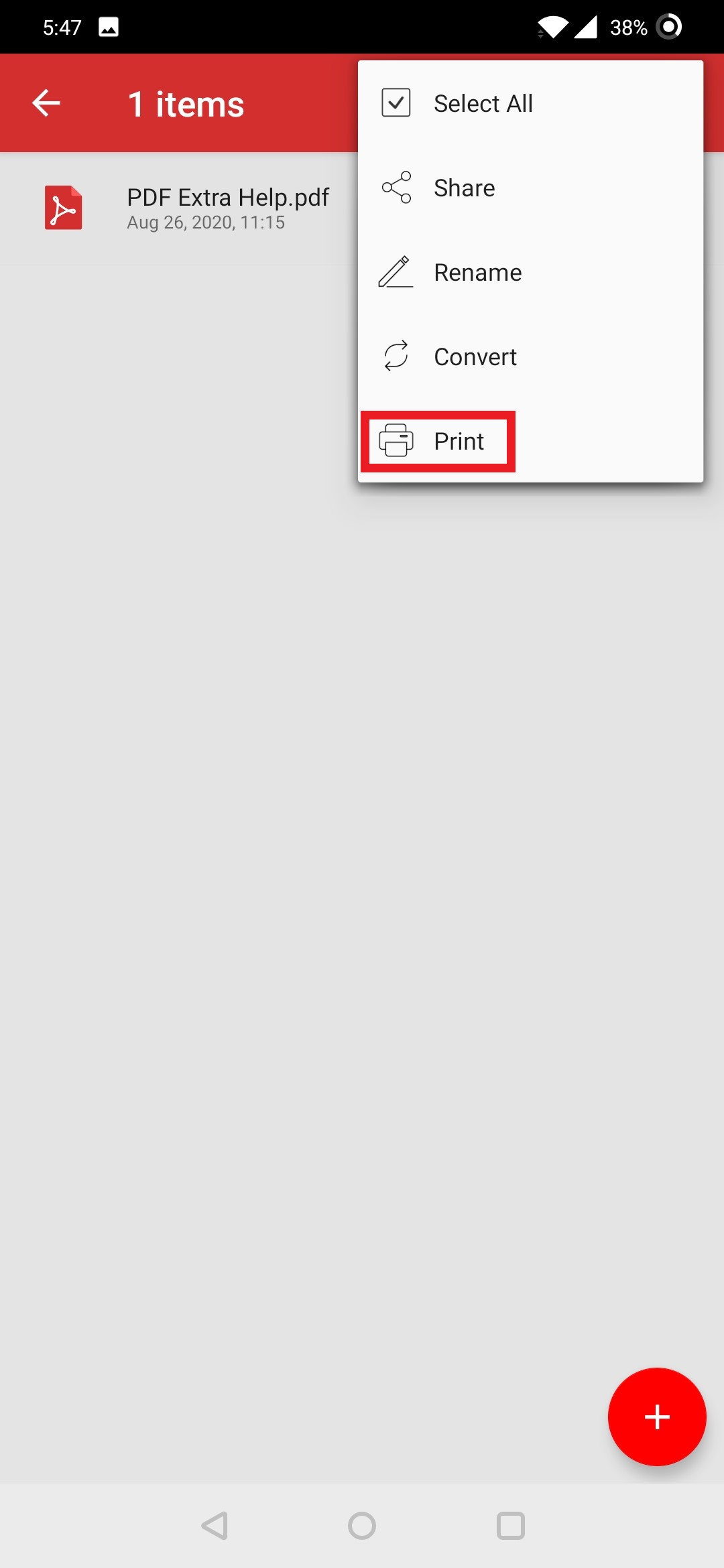 In order to convert and export your PDF into an editable format or ePub, follow the steps below.


Open PDF Extra and tap PDF to Office
Select your PDF file
Choose the destination format between Word (.doc), Excel (.xls), PowerPoint (.pptx), ePub (.epub) or Image (.jpeg)
While you can convert and export an entire file, sometimes only individual pages are needed. To export a page as an image, follow the steps below:
Open PDF Extra and tap Rearrange pages
Select your file, then select one or more pages from it
Tap the three dot menu and choose Export as JPEG